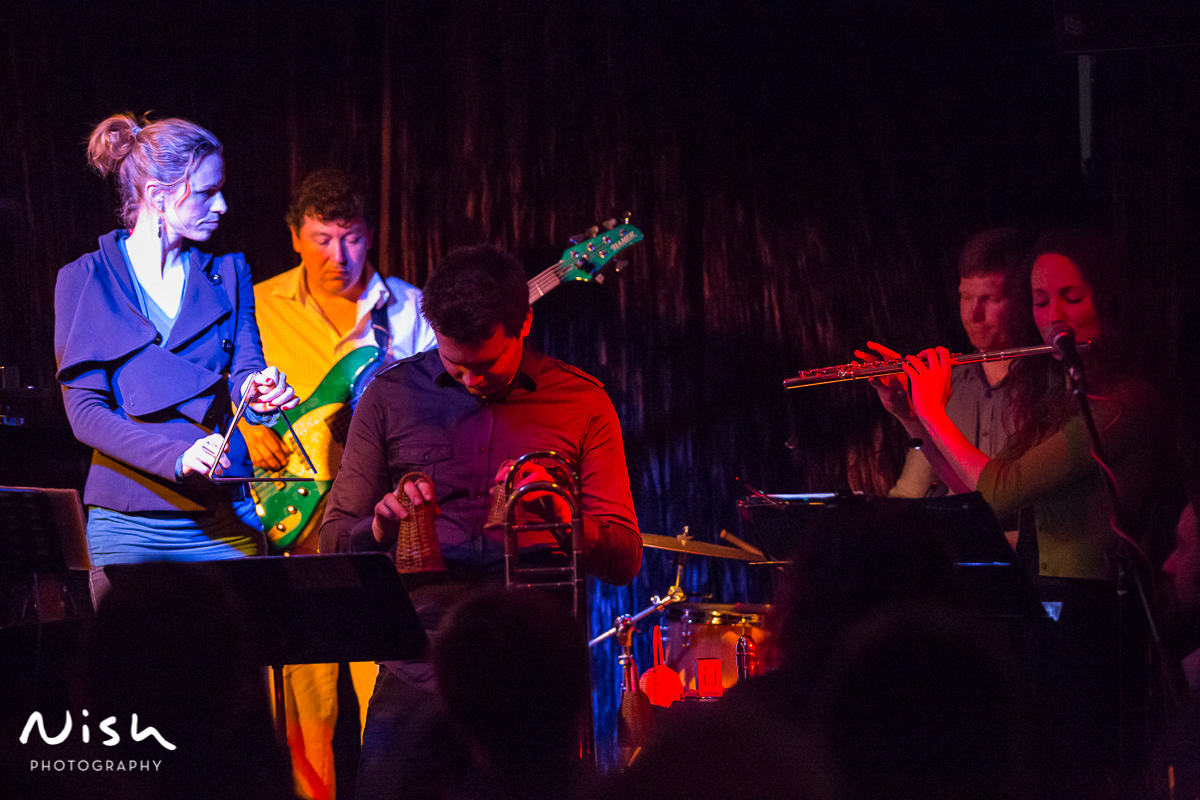 This site is dedicated to my musical life. You'll find mp3s, videos and photos of my projects; news on upcoming concerts and albums; plus information about my teaching and workshops.
As well as teaching in the performance course at Monash University, in 2018 I will continue as part of the music team at Northcote High, leading the Symphonic Band and Senior Stage Bands, as well as teaching some great young drummers and percussionists.
The past year or so has seen some incredible new shows from Panorama Brasil: the new Candomble-inspired suite Chant/Call: Songs of the Gods, as well as shows featuring the music of Milton Nascimento and Djavan. In 2017 we toured NSW, ACT, Vic and Tas with Brazilian chanteuse Alda Rezende, performing Os Afro Sambas. Alda returned to Melbourne in April 2018 for further adventures in Afro Sambas (check out the new vid). Panorama Brasil were also part of the 2017 Melbourne International Jazz Festival, joining Vince Jones and Doug de Vries for a Jobim tribute.
Meanwhile Asha Henfry is back from her travels, feeling inspired, and working hard on new projects for her choro/samba group, Tamandua. And Rose Gonzalez has an incredible new project - Hermeto Magnetico - performing the music of Hermeto Pascoal.

There will of course be more in 2018 from the great galvanisers of Melbourne choro - Trio Agogo - and I'm looking forward to more great concerts with Danilo Rojas's Bolivian jazz group.
For details on all of these events, check my GIG listings. You can also find information about all of these groups, including mp3s and videos on this site. And you can visit us on facebook, see the latest videos on the new Panorama Brasil youtube channel, check out my instagram or catch Panorama Brasil on twitter (panorama_brasil). I'm now on pinterest too, where I share a lot of great videos, photos and articles related to music and culture.